Ciel Fledge: A Daughter Raising Simulator
Comments
Log in with itch.io to leave a comment.
Will you be making a mac version?
Hi ShiroLily, due to financial difficulties to acquire a mac to test and compile the mac version, we don't have a plan for it in immediate future yet. But this may change, hopefully!
I want to adjust the settings, but whenever I apply it I get an error.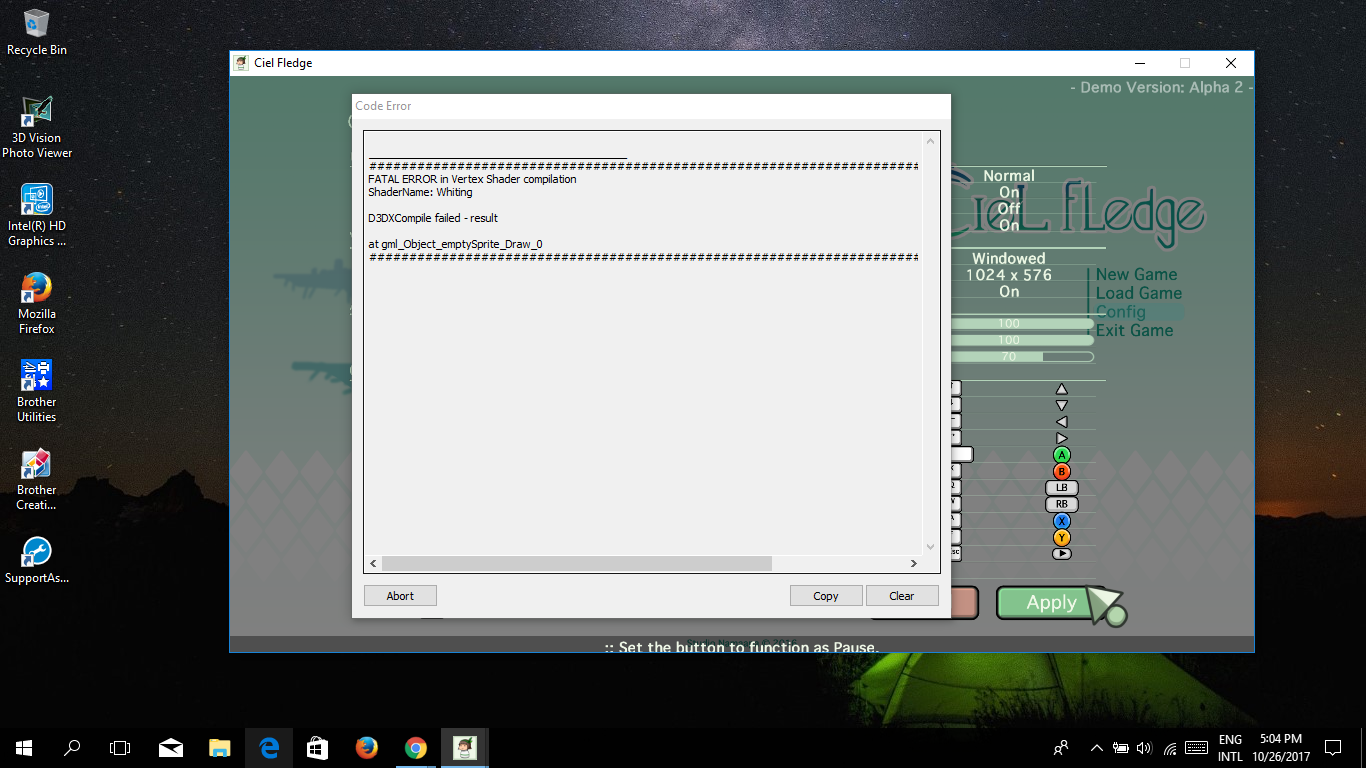 Help!

I downloaded this via the itch.io app and no matter how hard I click "launch", it won't work! Help!
itch.io app? We will look further to this matter. For now, please launch the game via the local files.

Thank you for your cooperation and sorry for the inconvenience.
I've checked the game via the itch.io app, and the game seem to work just fine.

Can you tell us which OS you're playing the game with?
Yup, I'm trying to play it with Windows 10. I did get it work by going directly into the file and launching it from there!