Nusakana
Nusakana update 1.5: Zinnia is out!
---
We sincerely apologize for the delay of Nusakana itch.io build. Update 1.5 is finally here.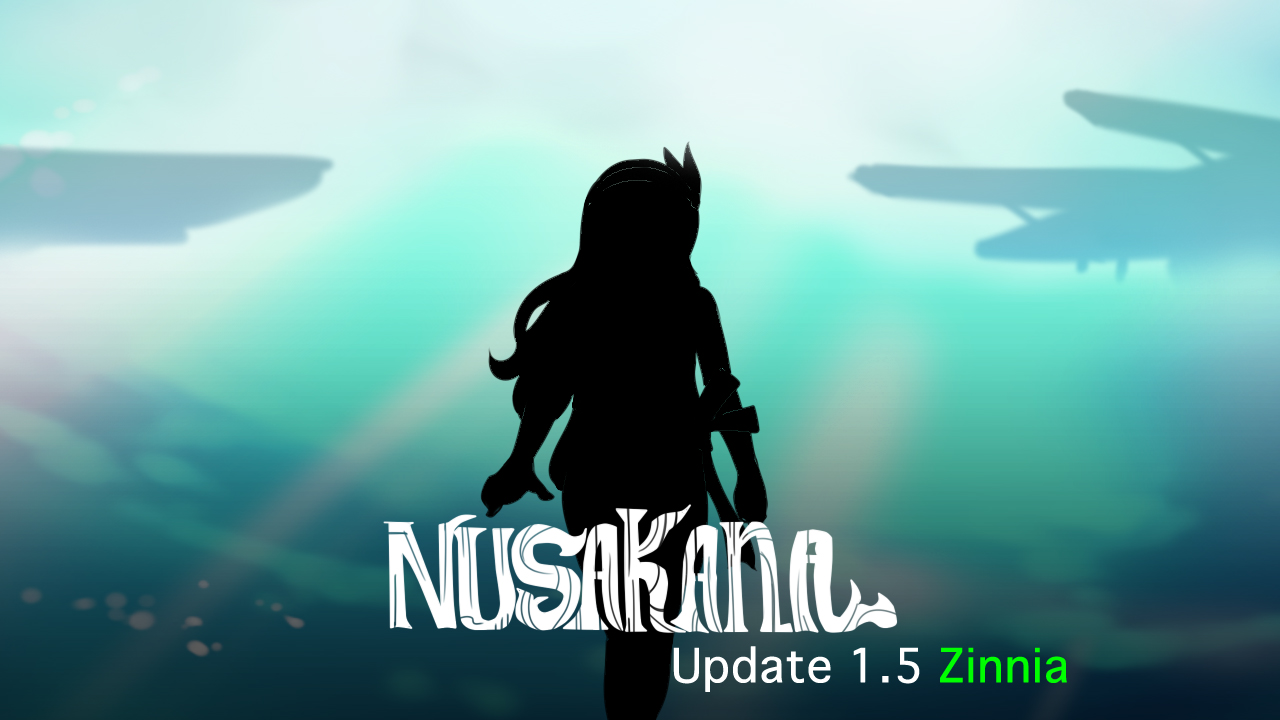 In this update we have added a new special content that can be unlocked: A new costume for Eelia. The Green Bandana set!

The costume is to celebrate our new game in development, Ciel Fledge that will be going to Kickstarter at October 25th!

If you are interested to support our new game, please visit this page and help us spread the word!
https://www.thunderclap.it/projects/63130-ciel-fledge-on-kickstarter

Thank you very much!

Full Changelogs
Fixed several bugs and glitches including some stucks and event anomalies.
Added a new costume for Eelia: "Green Bandana Set".
A new questline has been added to get this "Green Bandana Set" costume. To start the quest, recruit Eelia first and raise her Friendship Level to Buddy. She will mention an anomaly on Highest Peak after that.
Enjoy, and have fun!