Ciel Fledge
Steam Demo Page is Up, Working on Help Menu Content
---
http://store.steampowered.com/app/738270/Ciel_Fledge/

A Steam page for Ciel Fledge is now up! If you prefer to play the alpha build demo on Steam (current demo is alpha build 2) you can do so now!
Development Update:
We have received some feedbacks and suggestions about the overwhelming tutorials and lack of help content on the game menu. We apologize since we are still working on the help menu. In the new alpha build, the help menu will be up and running and will definitely help those who rather skip the tutorials and jump straight into the game!
Here are some screenshot of the help menu in progress: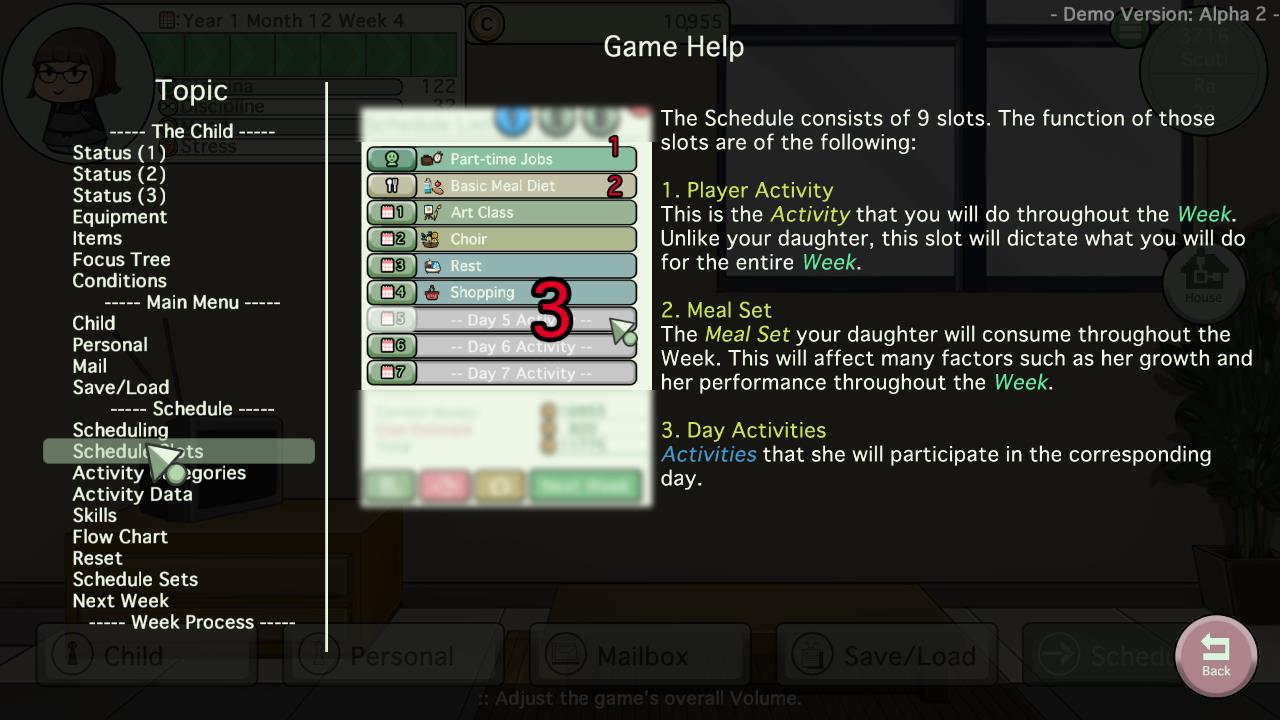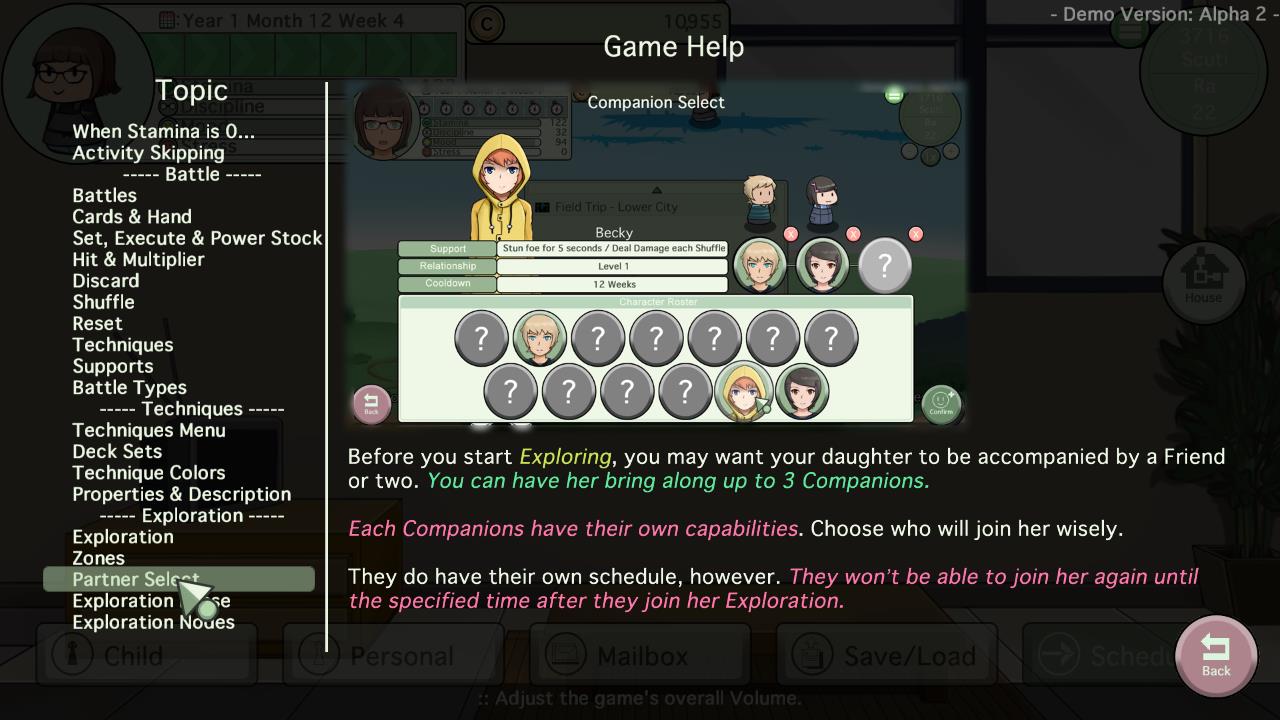 Kickstarter Update
For those who haven't heard yet, we are running a Kickstarter campaign to fund the audio section of the game, so Ciel Fledge can have a full-fledged music (no pun intended!) and if possible a voice over for the characters!
We are now at 20% funded and there are still about 3 weeks left until the campaign is over. Head over to the Kickstarter page if you are interested to help us:
https://www.kickstarter.com/projects/1275858615/ciel-fledge
Otherwise, please help us spread the word so more people can play Ciel Fledge!

Thank you and see you in the next update! =D