Ciel Fledge
New Costume Unlocked by KS Backers, New Fix Uploaded
---
Hi everyone, we have uploaded a new fix for the game. Hopefully this will fix the problem experienced by some of you, particulary theproblem of the .exe file of the game detected by Windows Defender as false positive.
Now in another news, as you may know from the previous devlog post or our social media, we are in the middle of a KS campaign and this one is an update of the campaign just in case you want to know. If not, well you can just skip it and we will see you in the next update =D
Social Rewards Milestone Reached
Thanks to a lot of backers, we finally reached our first social rewards milestone goals! 100 backers for Ciel Fledge have contributed to unlocking a new costume!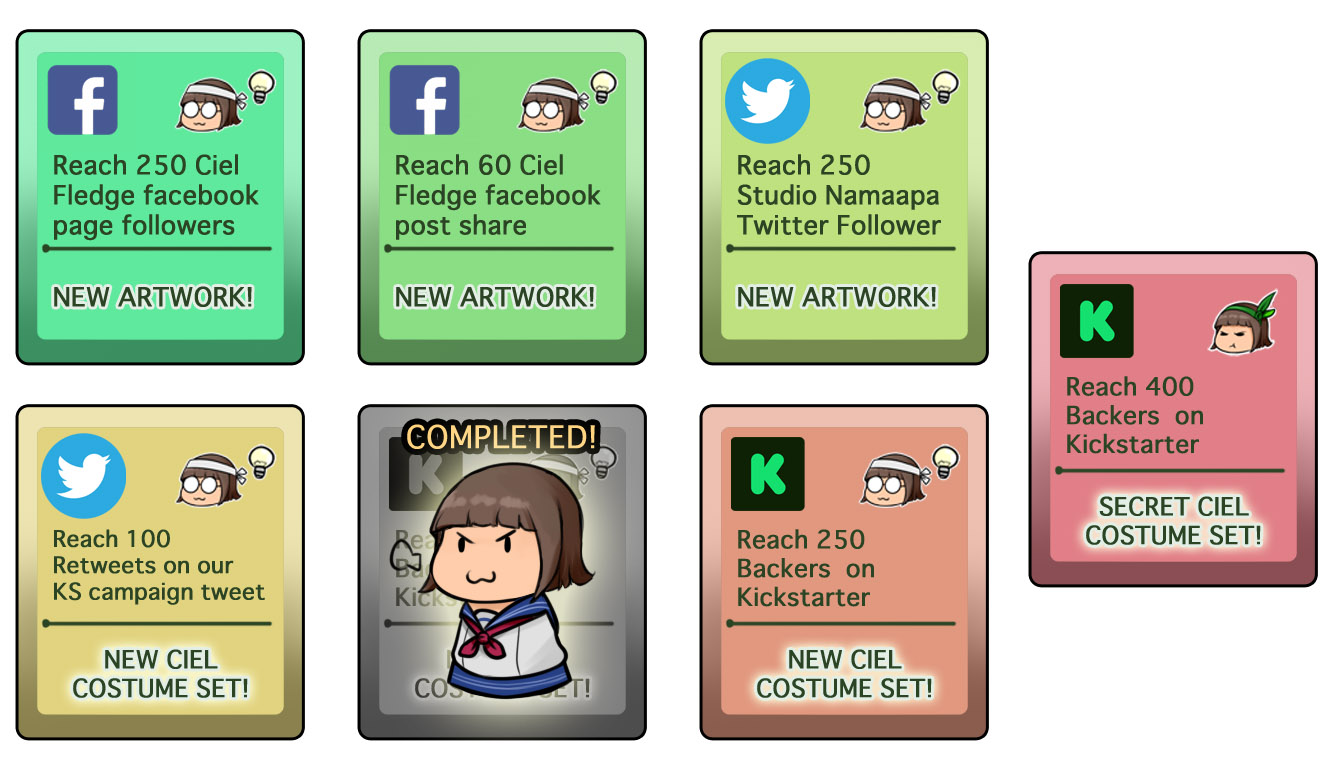 You can also participate even if you are not backing us in KS by doing the social rewards task and help us spread the words too so the campaign can be succesful!
The first item to be unlocked is Ciel sailor school outfit costume!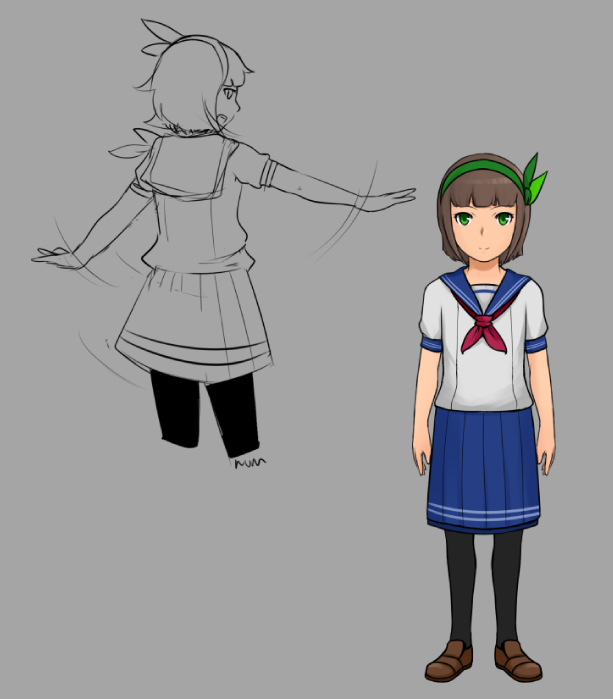 Aside from the default navy blue sailor costume, all backers will get exclusive access to many variant of the sailor outfit which ordinary players must work hard to get as rare item drops in the Exploration mode.
Here's how the costume looks in the game: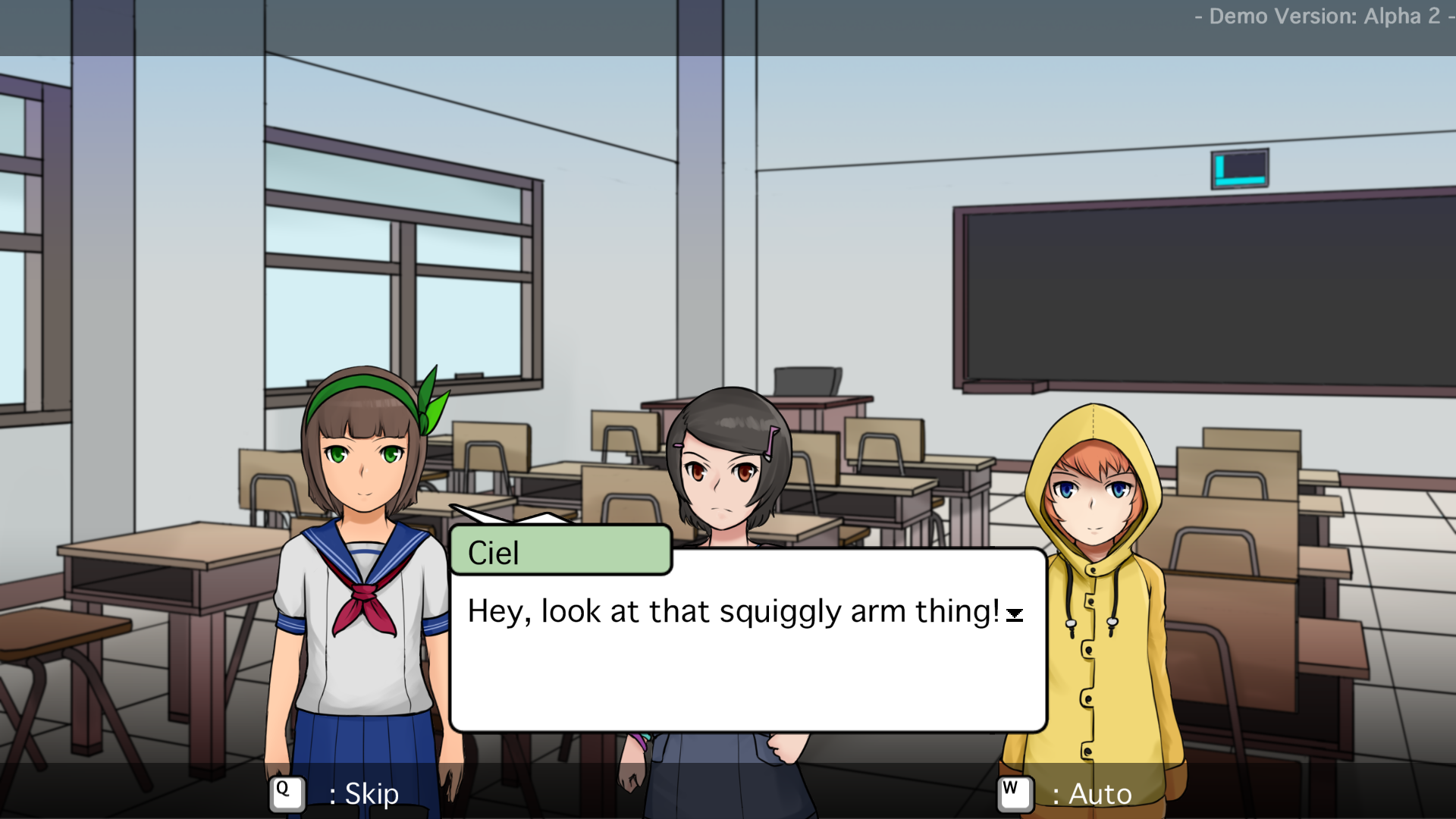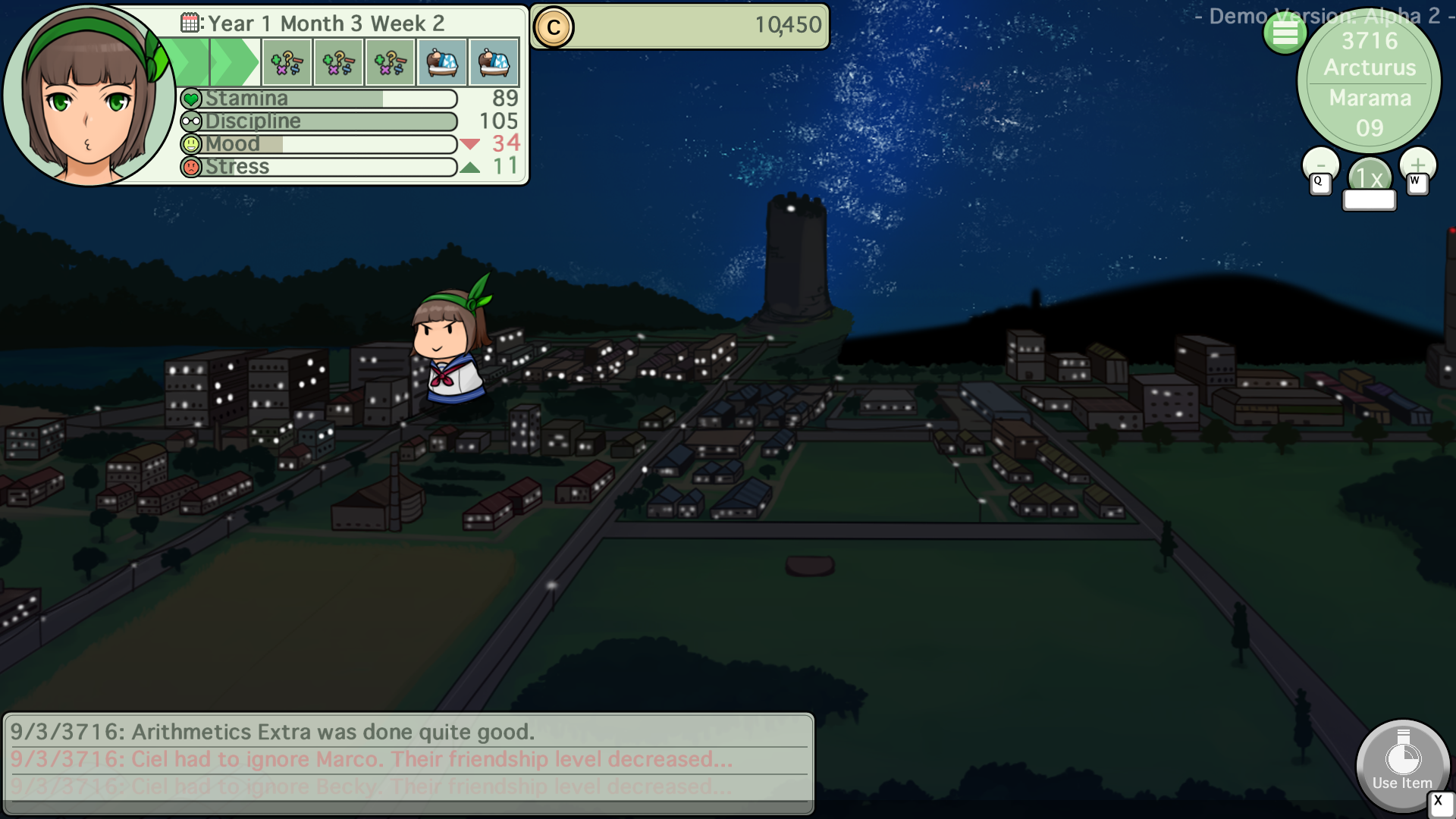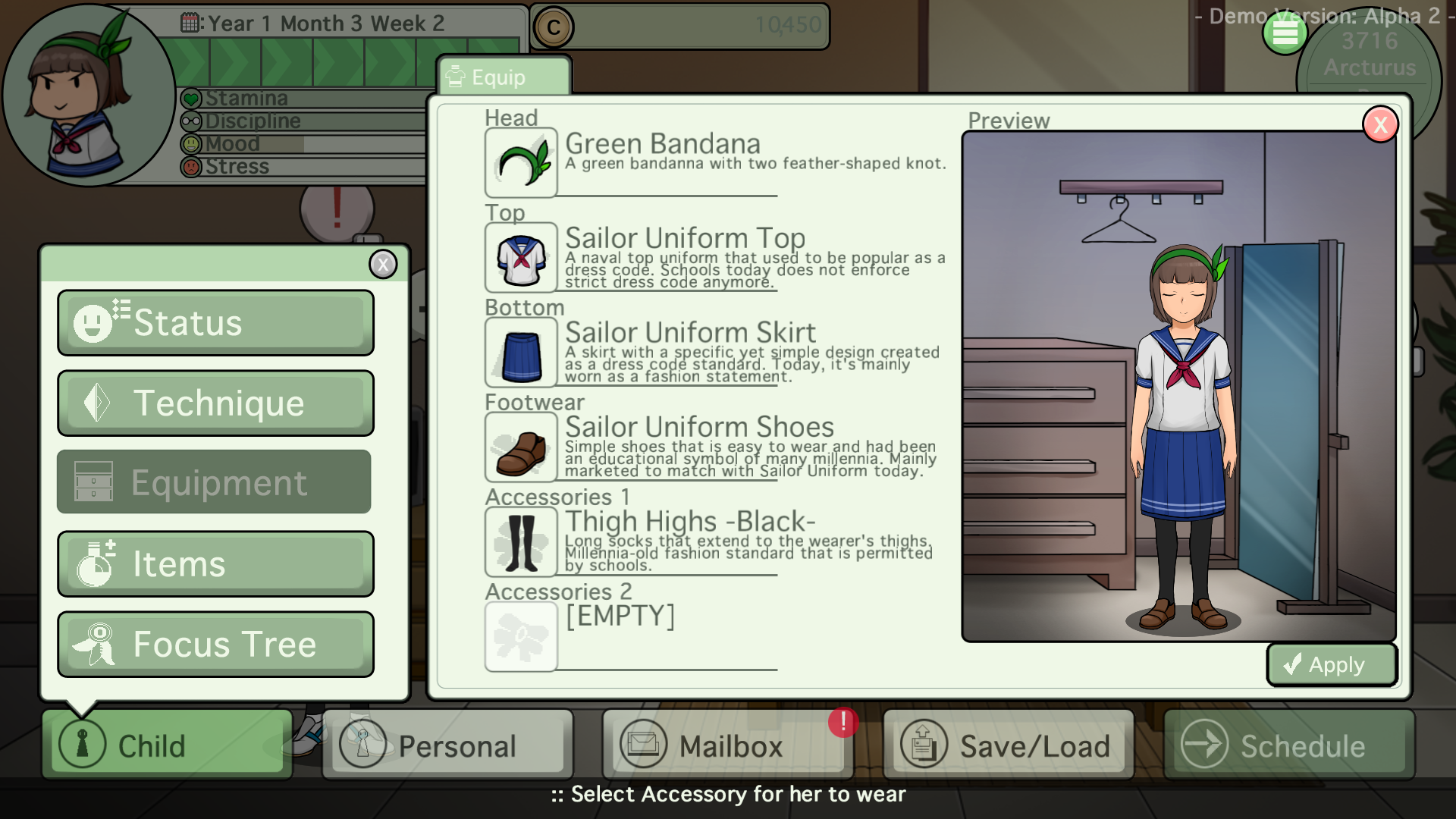 Ciel Fledge is now at 31% funded
The funding progress is now at 31%, at around 18 days left. While there is still a long road ahead, we will never be able to get this far without all the backers. So we want to say our heartfelt thanks to all of you! We are all in this together, let's spread the word so more people will know about Ciel Fledge!
I also want to remind that the Steam page for Ciel Fledge demo is available if you want to play the game on Steam! The link is here:
http://store.steampowered.com/app/738270/Ciel_Fledge/
That is all for the update, see you in the next update and stay awesome!
Files
CielFledgeWindows-v0.66Alpha
821 MB
Version alpha0.2
Nov 06, 2017