Ciel Fledge
Hi everyone, it's been a while since our last post here after the KS campaign. With the year 2017 closing, the team want to say happy holiday and happy new year 2018. I want to inform you all that the game is still in development, and if everything goes well, we will be releasing new alpha demo build for Ciel Fledge soon!
Meanwhile, here are some of the latest highlight from our previous devlogs:
Refining The Schedule Sort System (26 Nov 2017)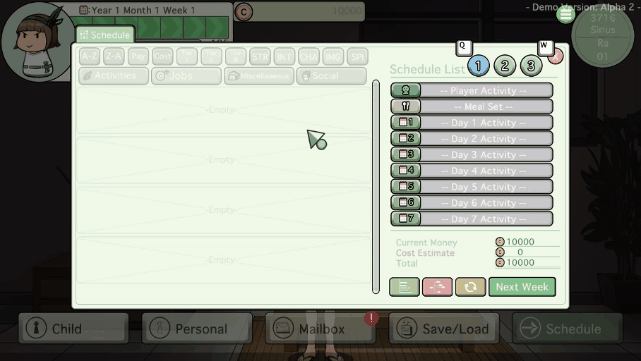 Here we refine the scheduling system gameplay to be more intuitive, thanks to the input and feedbacks from the players.
Developing Content for Chapter 2 and 3 (10 Dec 2017)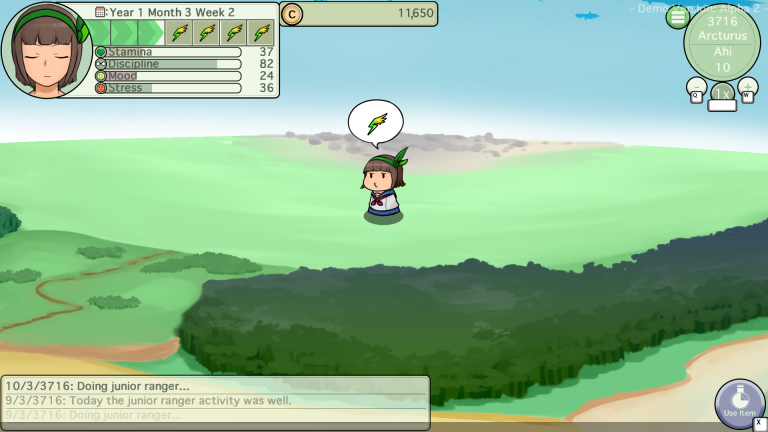 Some sneak peek on the development for chapter 2 and 3 of the game. Also some visual improvements when encountering NPCs in the end turn mode.
Background Graphics Overhaul (26 Dec 2017)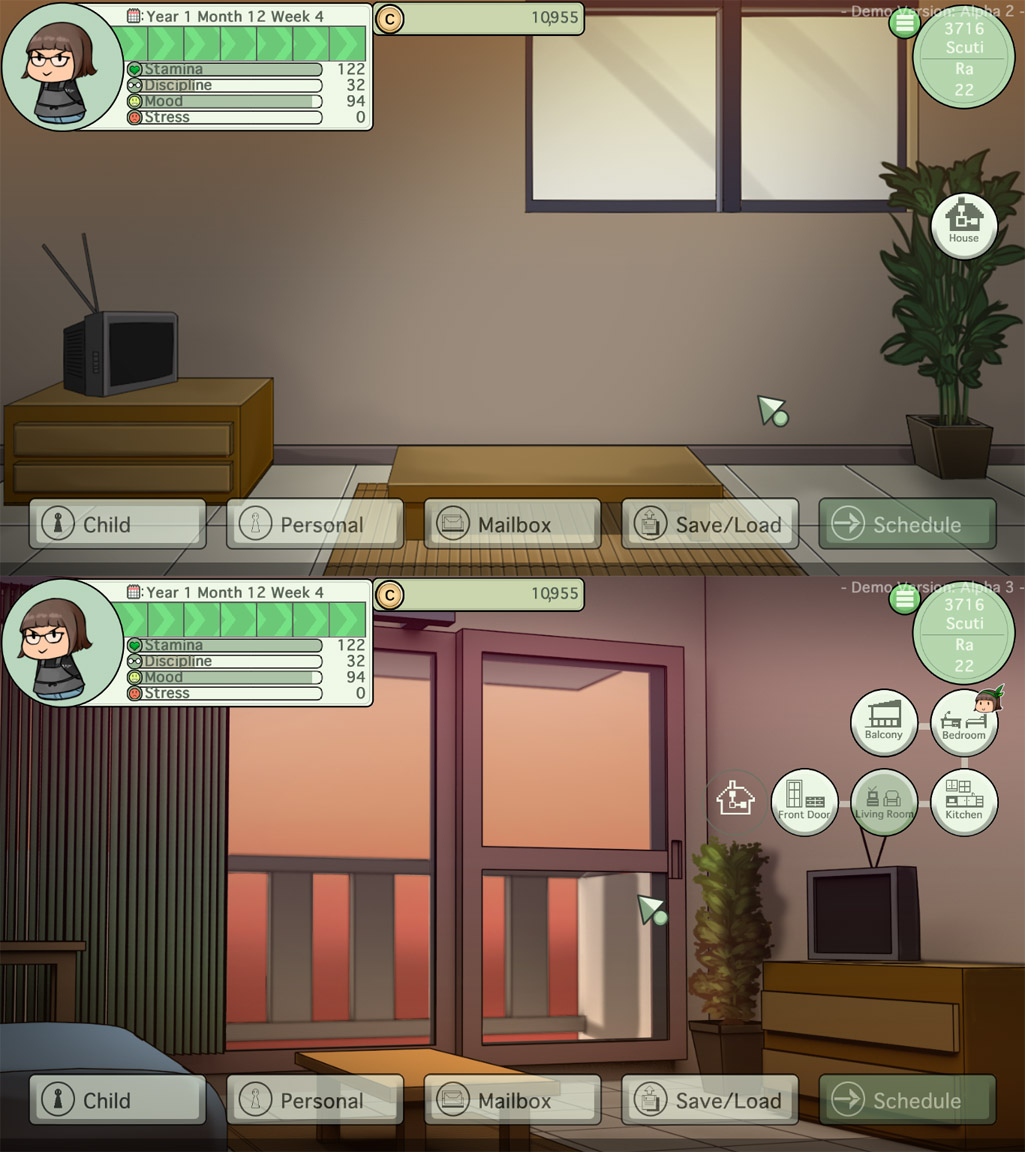 Overhauling background images on player's home.
==================
If somehow you can't access the website, we have a mirror for the devlogs at IndieDB.
Also you can join our discord server, if you want to talk about the game or even give your input and feedbacks for the game: https://discord.gg/yvecEAn
Thank you for reading and see you in the next update!