Ciel Fledge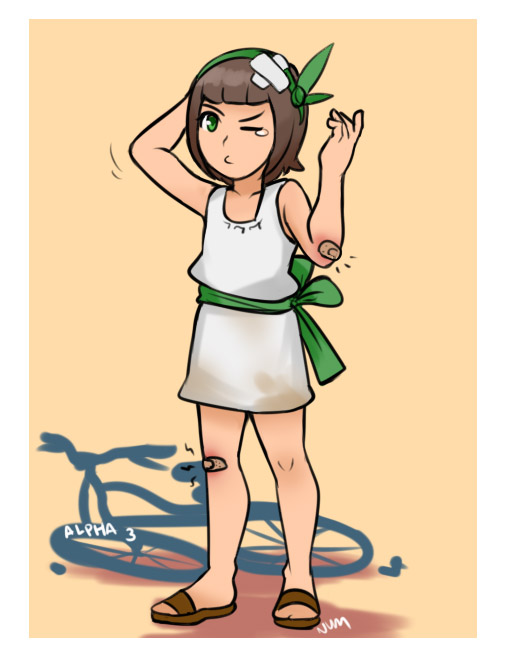 We want to apologize with the report of so many bugs, especially game crashing bugs that have been plagued the latest Alpha 3 demo.
The new build that address this problem is v0.35 Alpha build and have been uploaded. Also there may be yet undiscovered bugs that may be triggered since the game is still in development and unstable. We encourage the players to report the bug they discovered to help speed up the development in the comment section below or better yet, you can report it directly to us on our discord channel here: https://discord.gg/yvecEAn
Please update your game as soon as possible, old save files are compatible with this new build. Thank you and we are sorry for the inconvenience.

Files
CielFledgeWindows-v0.66Alpha
821 MB
Version alpha0.35
Jan 14, 2018
CielFledgeLinux-v0.66Alpha
825 MB
Version alpha0.35
Jan 14, 2018