Ciel Fledge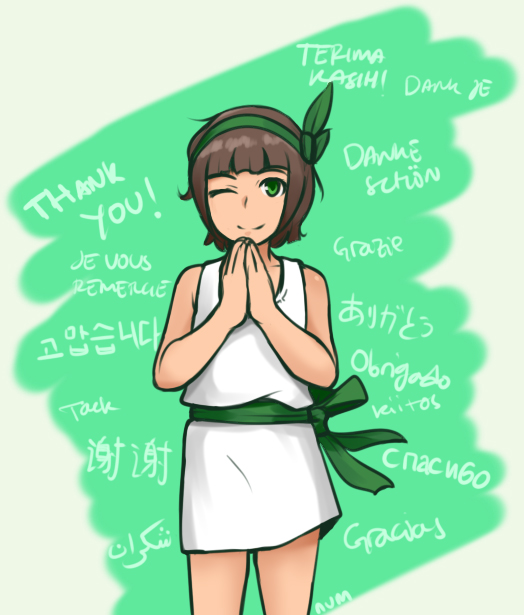 Ciel Fledge Kickstarter campaign is currently funded. The team wants to say a heartfelt thank you to everyone that has pledged on the campaign. Without all of you, it would not be possible!
There are still 16 days left until the campaign ends. With the campaign going quite well, we want to announce some stretch goals that we have planned. We are well aware that having stretch goals might potentially delay the game release, so we prepare a modest goal that hopefully will not interfere with the original release date.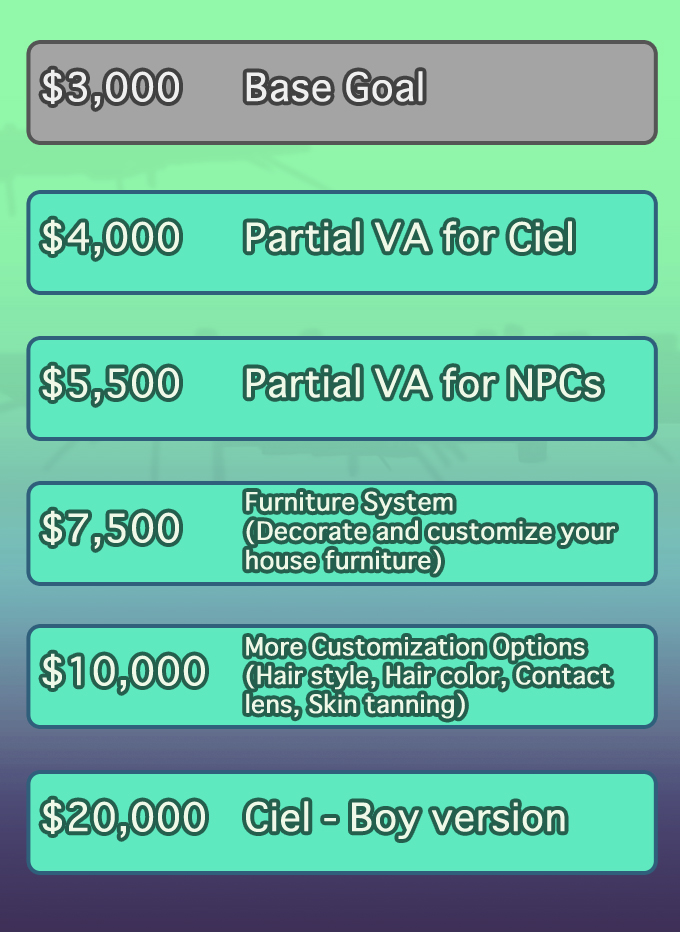 If you are interested to back the current campaign and help us reach the stretch goals. the link is here:
https://www.kickstarter.com/projects/1878957206/ciel-fledge-a-daughter-raising-s...

Comments
Log in with itch.io to leave a comment.
Congratulations! I'm glad you guys finally succeeded, and I hope you do well for the stretch goals.